Ip Man 2 (also known as Ip Man 2: Legend of the Grandmaster) is a 2010 Hong Kong biographical martial arts film loosely based on the life of Ip Man, a grandmaster of the martial art Wing Chun. A sequel to the 2008 film Ip Man, Ip Man 2 was directed by Wilson Yip and stars Donnie Yen, who reprises the leading role. Continuing after the events of the earlier film, the sequel centers on Ip's movements in British Hong Kong. He attempts to propagate his discipline of Wing Chun, but faces rivalry from other practitioners, including the local master of Hung Ga martial arts.
Ip Man 2 (2010) Movie Trailer
Note: Dropbox Account has been blocked. Kindly comment below if torrent links are not available. Thanks.
Info
:
IMDB
Genre: Action , Drama , Sport
Rating: 7.6/10
Release on: 29 April 2010 (Hong Kong)
Director: Wilson Yip
Writers: Tai-lee Chan (as Tai-Li Chan), Hiu-Yan Choi
Stars: Donnie Yen, Xiaoming Huang, Sammo Kam-Bo Hung
Torrent Link Details
Quality: BluRay 720p [YIFY]
Size: 649 MB
Language: Chinese
Ip Man 2 (2010) Movie Screenshots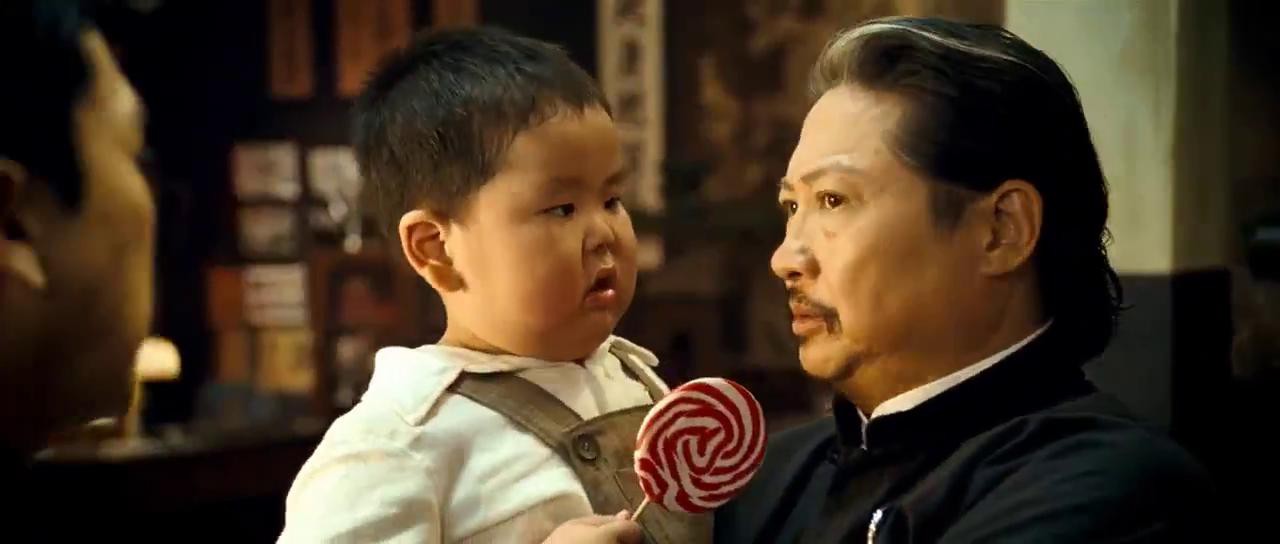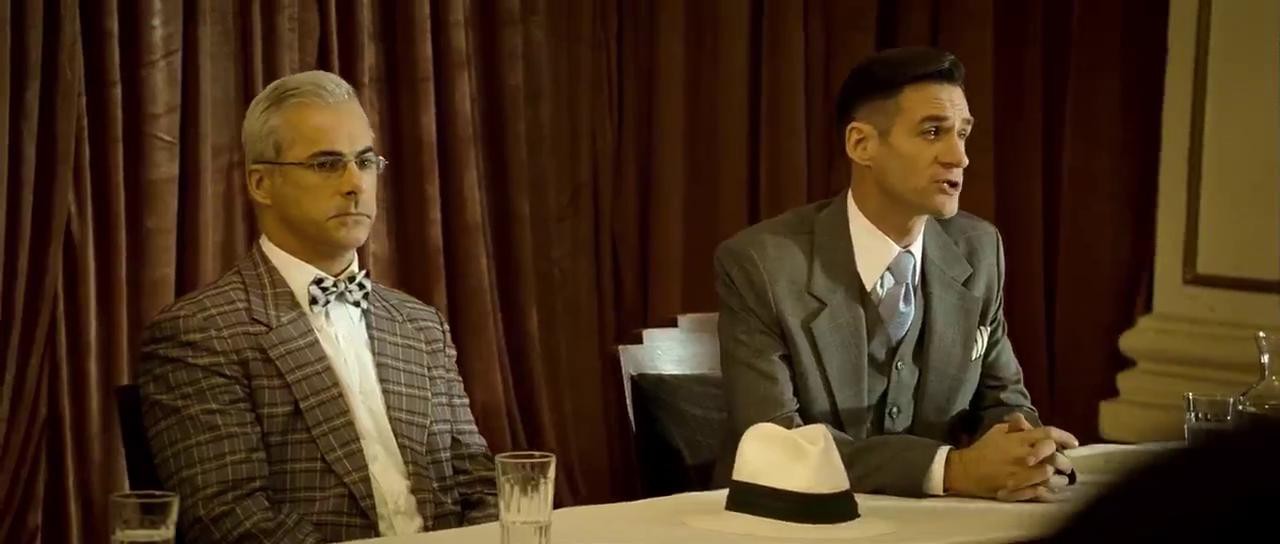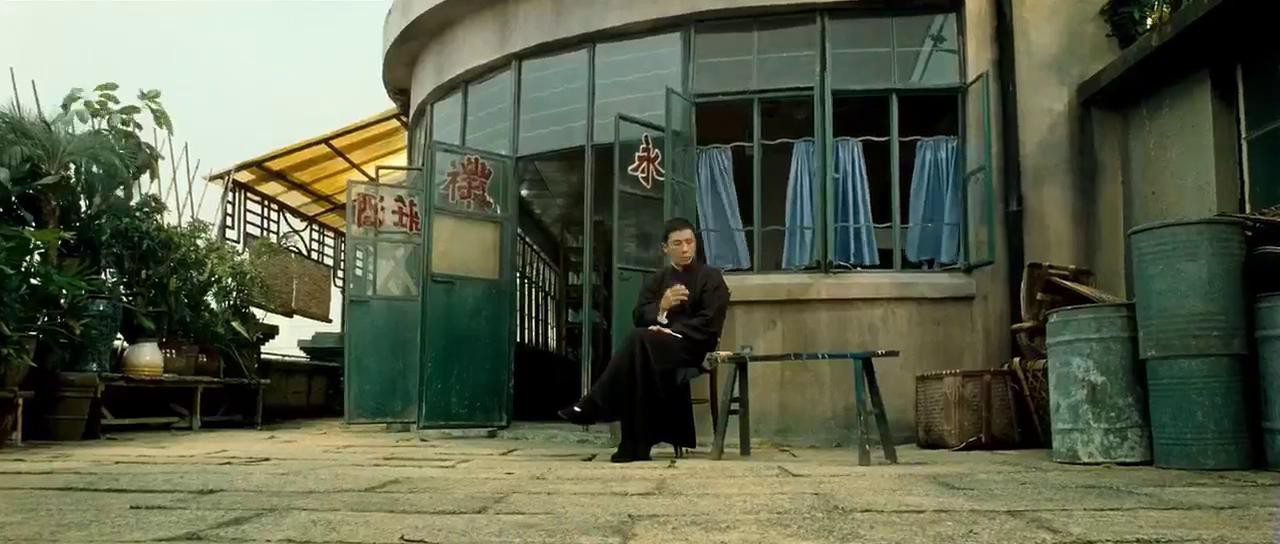 Ip Man 2 (2010) Download Now